Posted by: thepinetree on 09/24/2022 10:37 PM Updated by: thepinetree on 09/24/2022 10:37 PM
Expires: 01/01/2027 12:00 AM


Your Perfect Girls Day Out Awaits from Gold Rush Tour Company!

Angels Camp, CA...We get it - you want to schedule a girls day out but the sheer act of planning makes you want to scream. For you, my friend, we have a step-by-step plan: 
- Message the girls and give them three dates.: Hey girls, time to get together and do some day drinking. 7/9, 7/16, or 7/24? 
- Once you agree on the date, share the link with them to all go on and get their ticket
: https://goldrushtourcompany.com/build-your-tour/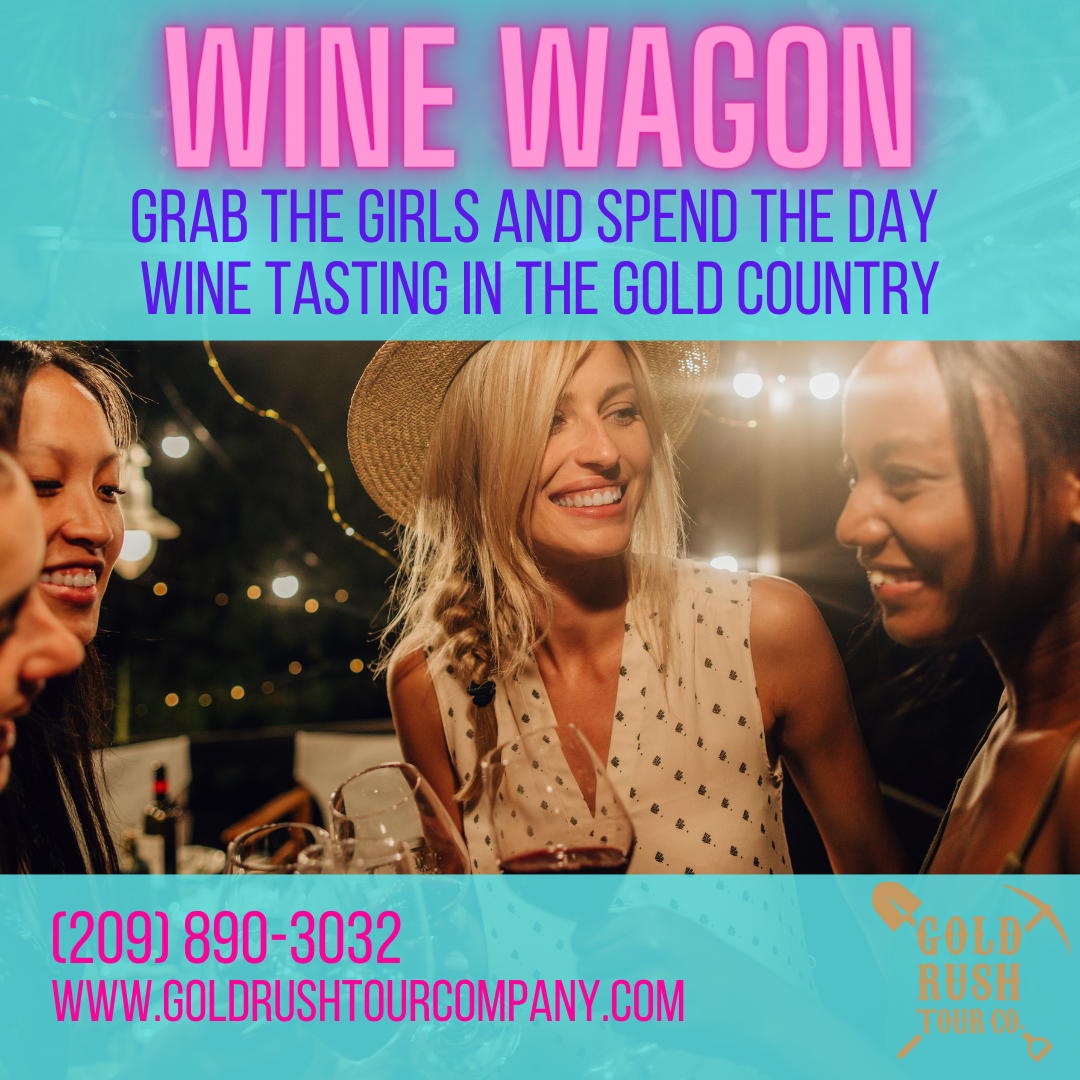 - Make sure all the girls booked
& and let your partner/babysitter/mom know they're in charge for the day and you'll bring them back a bottle of wine
as a thank you.
-
Show up at your requested pick up location, sip back & relax.
Follow us for more life hacks.
We will see you lovely ladies soon!
TCP#PSG0041488
What's Related
These might interest you as well