Announcements
As Abortion Rights Constitutional Amendment Heads to Ballot, Governor Newsom Takes Additional New Action to Protect Women and Providers in California
Posted by: thepinetree on 06/28/2022 09:24 AM
Sacramento, CA...In November, California voters will have an opportunity to amend the state's constitution to include the right to an abortion and today, Governor Gavin Newsom signed an executive order to further protect women coming to California from other states.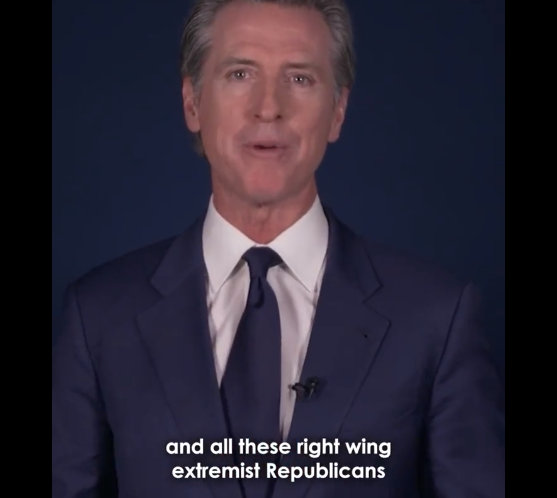 Read More | 53 Comments
Fireworks Safety is Your Responsibility as We Celebrate Our Nation's 246th Birthday
Posted by: thepinetree on 06/27/2022 09:48 AM
San Andreas- CAL FIRE Tuolumne-Calaveras Unit would like to remind everyone that within the counties of Tuolumne and Calaveras fireworks rules and regulations differ. In Tuolumne County, ALL fireworks are prohibited; including safe and sane fireworks. In Calaveras County, with the exception of the Ebbetts Pass Fire Protection District, Safe and Sane fireworks are allowed. As a reminder, if you legally purchase Safe and Sane fireworks in Calaveras County, you cannot possess, transport or discharge them in Tuolumne County.


Read More | 12 Comments
Governor Newsom, Senate President pro Tempore Atkins and Assembly Speaker Rendon Announce Budget Agreement
Posted by: thepinetree on 06/27/2022 09:41 AM
Sacramento, CA...Governor Gavin Newsom, Senate President pro Tempore Toni G. Atkins (D-San Diego) and Assembly Speaker Anthony Rendon (D-Lakewood) today issued the following statement after reaching an agreement on the framework for the 2022-23 state budget: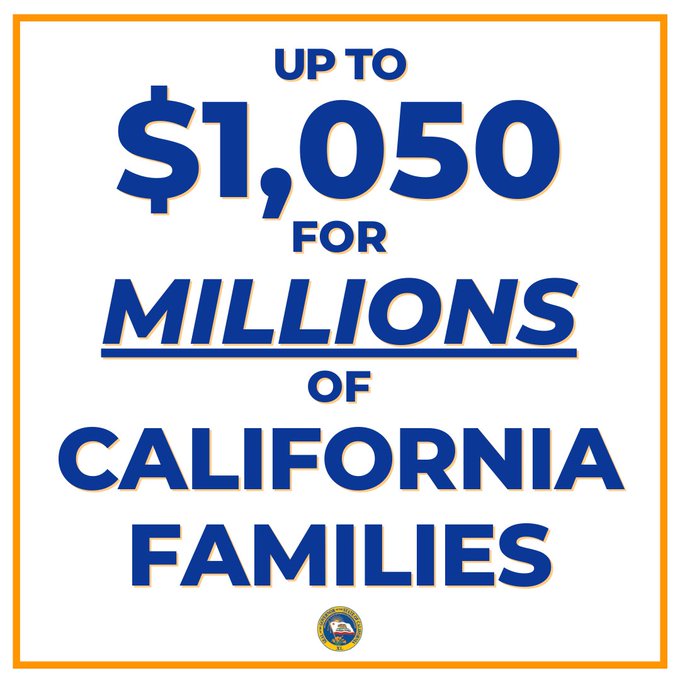 Read More | 10 Comments
SR4 - Wagon Trail Realignment Project June 27, 2022 - June 30, 2022 Traffic Delays
Posted by: thepinetree on 06/26/2022 03:56 PM
Angels Camp & Copperopolis, CA...June 27, 2022 - June 30, 2022 – From 7 a.m. - 5 p.m., expect traffic delays in 10-minute increments between Bonanza Mine Way and Pool Station Road. Flagging crews will direct traffic. Drivers should proceed at reduced speeds.


Read More | 2 Comments
President Biden at Launch of the Partnership for Global Infrastructure and Investment
Posted by: thepinetree on 06/26/2022 02:58 PM
Krün, Germany...Thank you very much. Well, good afternoon, folks. Our nations and our world stand at a genuine inflection point in history. Technology has made our world smaller, more immediate, and more connected. It's opened up incredible opportunities, but also accelerated challenges that impact on all of us: managing global energy needs, taking on the climate crisis, dealing with the spread of diseases.


Read More | 14 Comments
President Biden at Signing of S.2938, the Bipartisan Safer Communities Act
Posted by: thepinetree on 06/26/2022 12:53 PM
Washington, DC... Good morning, folks. Yesterday, I spoke about the Supreme Court's shocking decision striking down Roe v. Wade. We've had a lot of discussion about that in our whole household. We think it's a — anyway. Jill and I know how painful and devastating a decision is for so many Americans — and I mean so many Americans. The decision is implemented by states. My administration is going to focus on how they administer it and whether or not they violate other laws, like deciding to not allow people across state lines to get public health services. And we're going to take actions to protect women's rights and reproductive health.


Read More | 3 Comments
President Biden on the Supreme Court Decision to Overturn Roe v. Wade
Posted by: thepinetree on 06/24/2022 08:53 PM
Washington, DC...Today is a — it's not hyperbole to suggest a very solemn moment. Today, the Supreme Court of the United States expressly took away a constitutional right from the American people that it had already recognized.


Read More | 62 Comments
Urgent Need to Keep Local Firefighters & Vote Yes on Measure A
Posted by: thepinetree on 06/24/2022 02:48 PM
Valley Springs, CA...The leaders of Calaveras County's largest local fire district this month decided to dip into the district's financial reserves and hire six seasonal firefighters rather than risk going without enough firefighters during the looming summer fire season.



Read More | 27 Comments
The Federalist Papers Number One by Publius. Introduction by John Hamilton
Posted by: thepinetree on 06/24/2022 10:39 AM
Arnold, CA...With the recent Supreme Court decisions we believe it is time to reexamine the foundational principles our county was founded upon. The Federalist Papers are as close as we can get to looking into the minds of our founding fathers and see their timeless intent. Was our county flawed at its founding? Of course but the principles and reasoning on which it was founded are just as valid today as 246 years ago. The Federalist Papers are a collection of 85 articles and essays written by Alexander Hamilton, James Madison, and John Jay under the pseudonym "Publius" to promote the ratification of the United States Constitution. They were a sales document for the Constitution.



Click Above to Listen to Federalist Paper Number One

Read More | 29 Comments
West Coast States Launch New Multi-State Commitment to Reproductive Freedom, Standing United on Protecting Abortion Access
Posted by: thepinetree on 06/24/2022 09:51 AM
Sacramento, CA...The governors of California, Oregon and Washington today issued a Multi-State Commitment to defend access to reproductive health care, including abortion and contraceptives, and committed to protecting patients and doctors against efforts by other states to export their abortion bans to our states.



Read More | 17 Comments