Advertising
Shop Local it Matters!
---
Announcements
Arnold Auto Supply is Your Source for Parts, Tools, Hardware, Advice & More! The Carlon Family Thanks You for Shopping Local!
Posted by: thepinetree on 12/05/2023 08:53 AM
Arnold, CA...At Arnold Auto Supply they care about you and your car.  In fact their relationship with your vehicle may last long after you pass it along to the next caretaker.  For years have even helped sponsor local car shows and events.  For them your car is much more than just transportation.  They can help you make it better than new and ready for generations to come.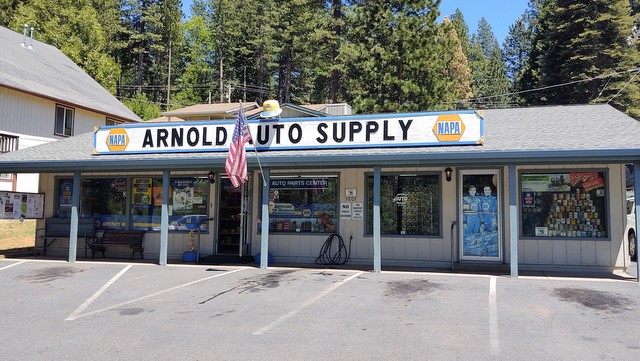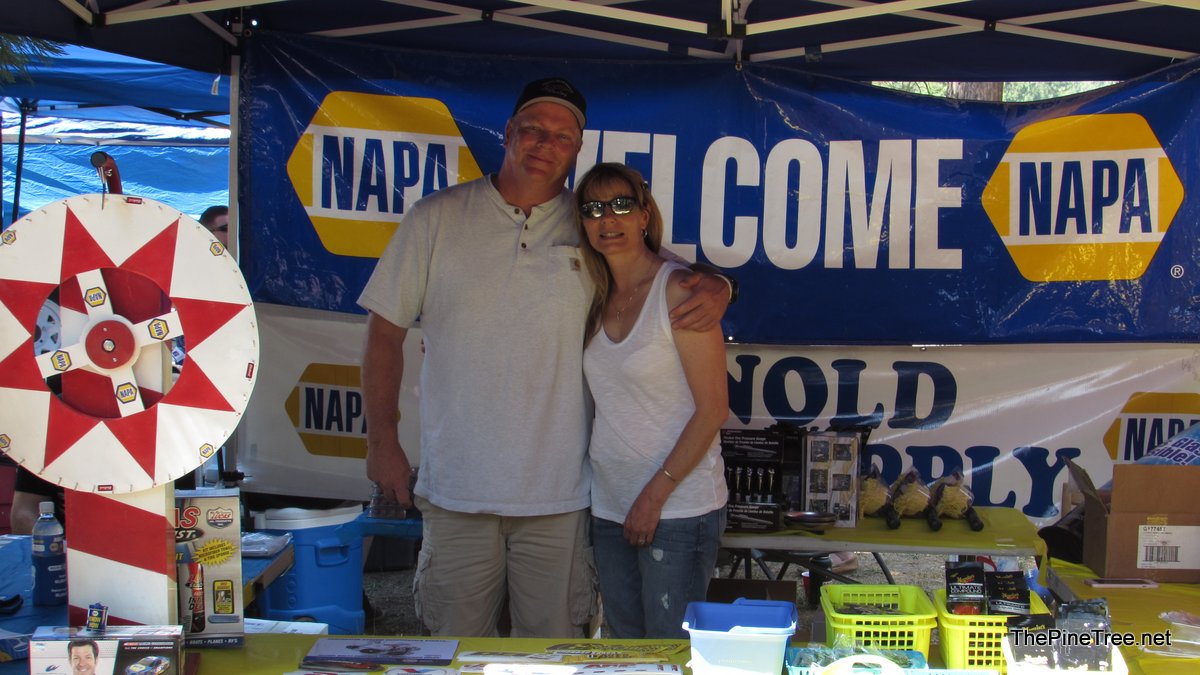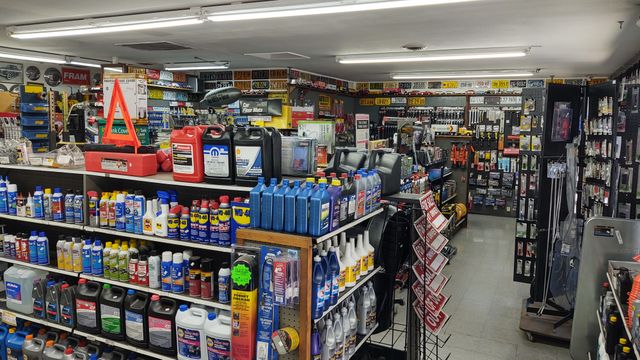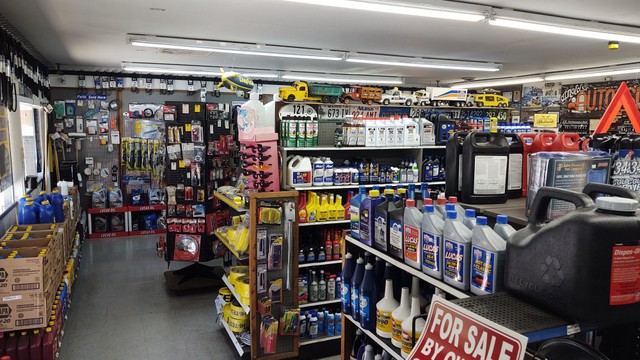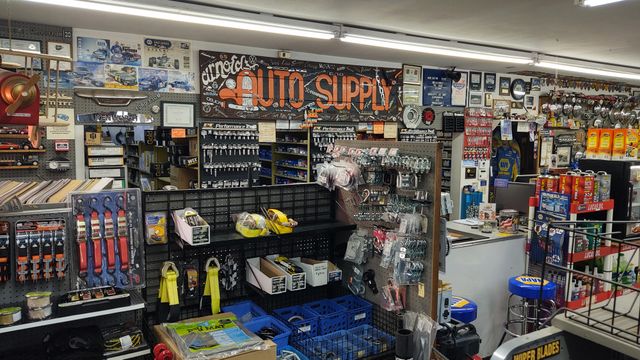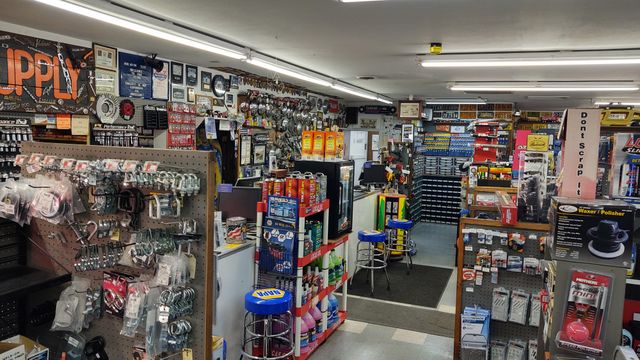 Read More
Your Poinsettias Await at Blooms and Things! Available for Pick Up or Local Delivery!
Posted by: thepinetree on 12/04/2023 10:42 AM
Angels Camp, CA...With the calendar rolling past Thanksgiving it means it is Poinsettia Time!! Blooms and Things has you covered with Medium, Large & Xtra-Large Red Poinsettias. Order Yours Today!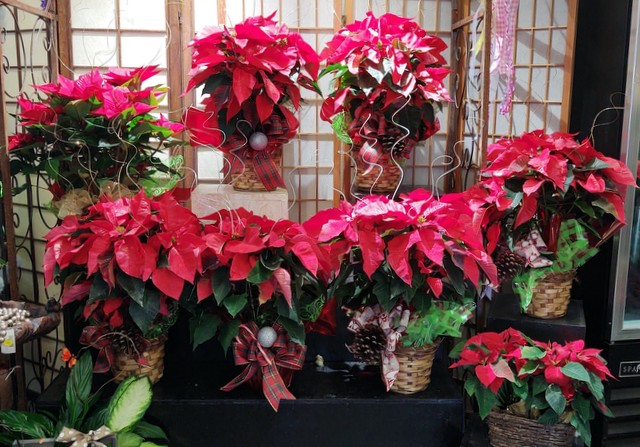 Your New Wood Stove Awaits at The Red Store & Everything to Get Your Existing Wood Stove Ready for Winter
Posted by: thepinetree on 12/04/2023 12:38 PM
Murphys, CA....The nights are getting chilly and it is time to get your stoves ready for winter or upgrading to a new one.  Since 1962 The Red Store has been serving the Murphys area.  Let them serve you today.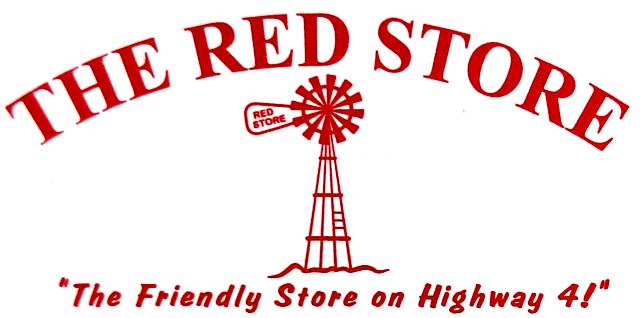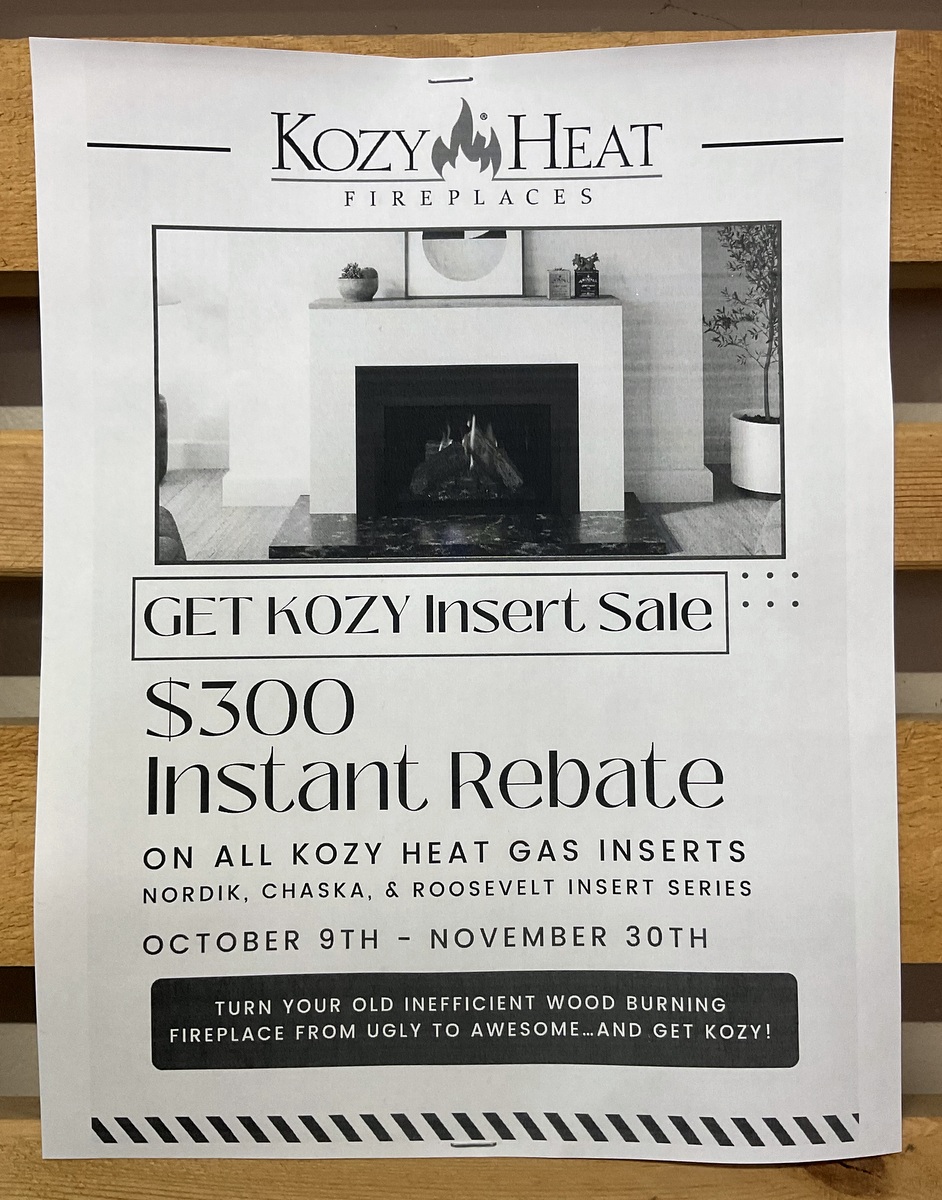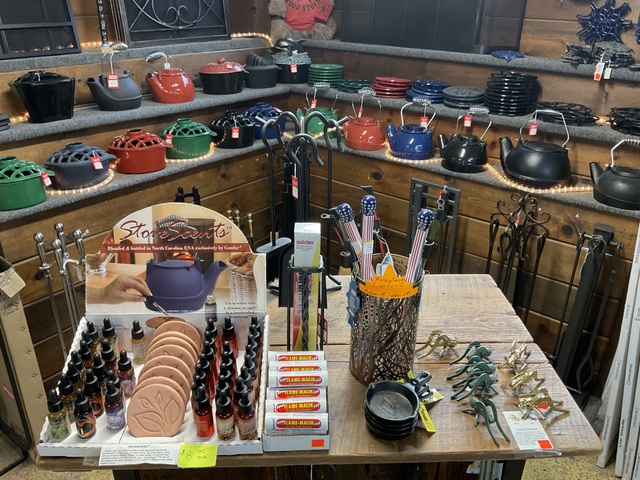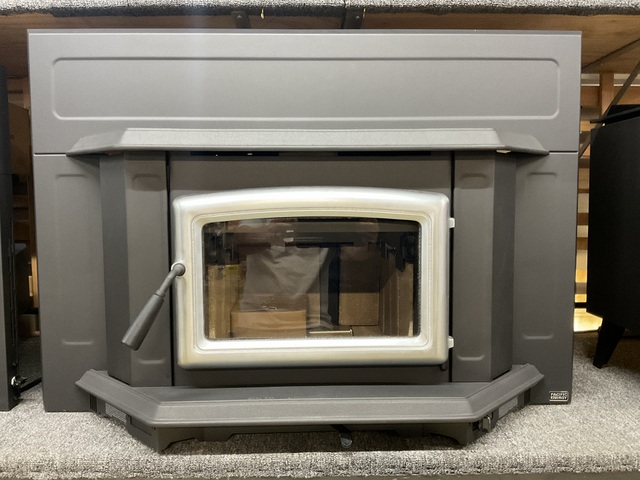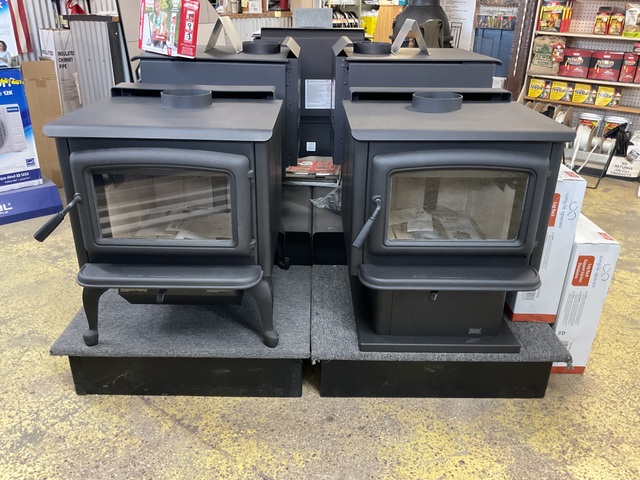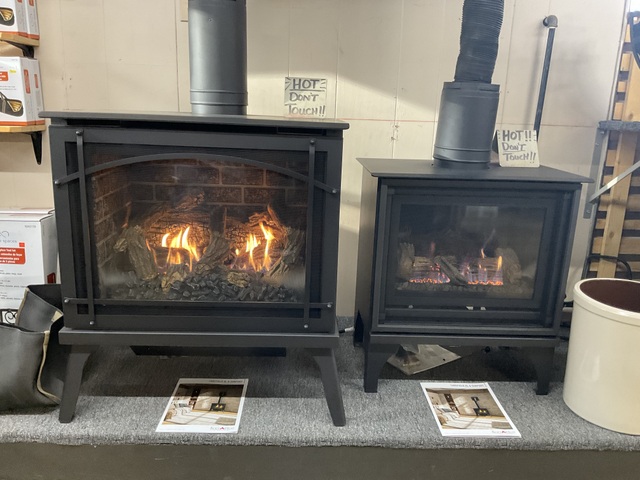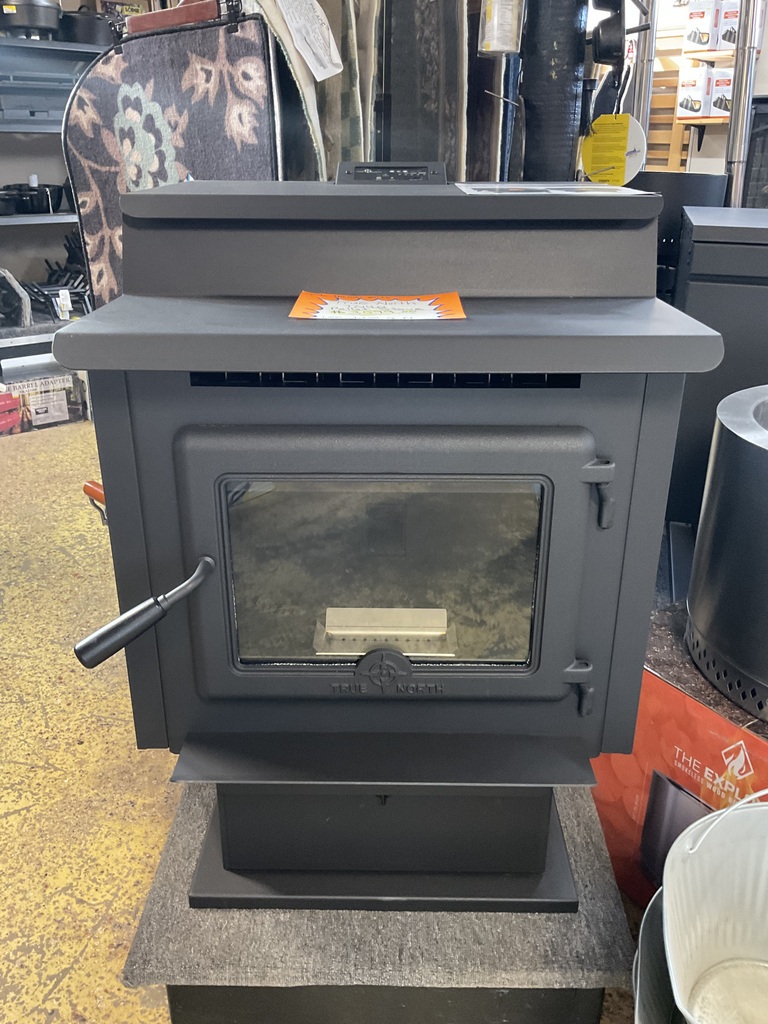 Read More
Pizza Factory Now Open in Arnold! Seasoned Multi-Unit Owners Fuel the Brand's Expansion
Posted by: thepinetree on 12/04/2023 02:09 PM
Arnold, CA...Pizza Factory's footprint continues to grow in California, reinforcing its legacy as a West Coast icon with a new restaurant opening in Arnold on December 4. Conveniently located at 2182 Highway 4, the Arnold location is owned and operated by husband-and-wife duo, Scott and Ruby Gordon.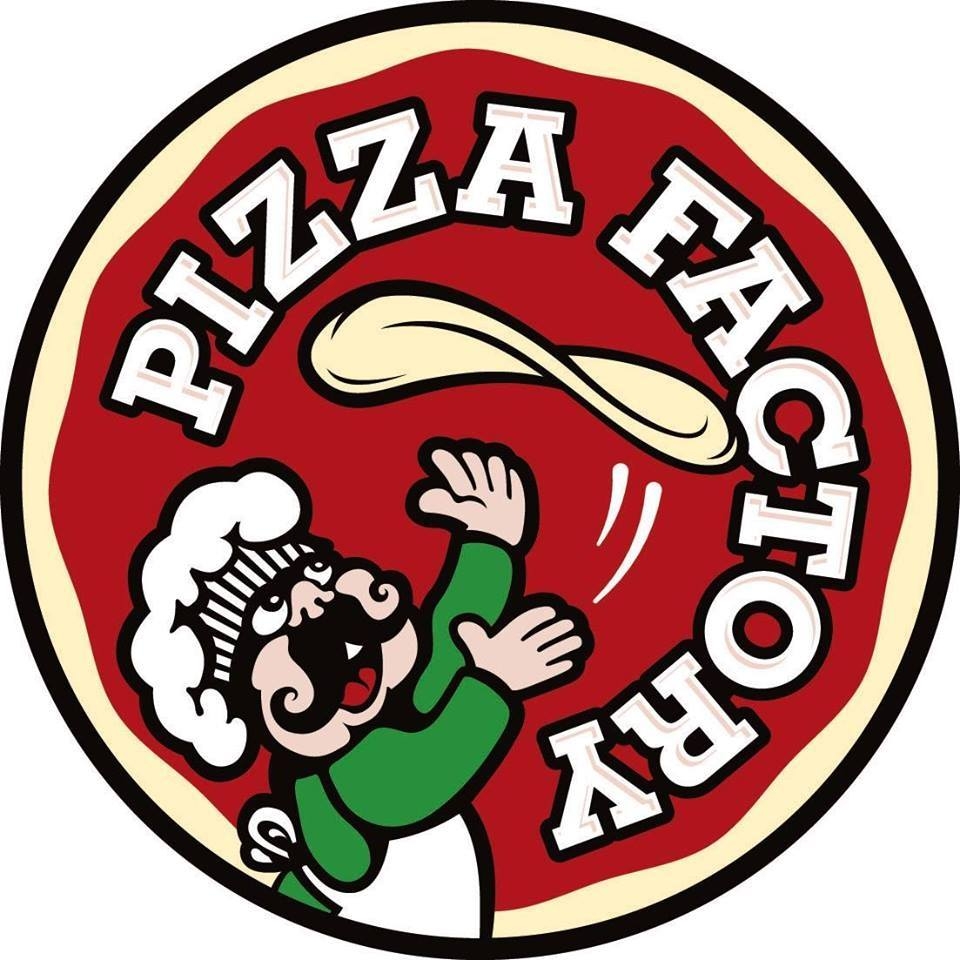 Read More | 13 Comments
The Perfect Bike for Under Your Christmas Tree Awaits at Bear Valley Bicycles! Shop or Rent Local & Save!
Posted by: thepinetree on 12/04/2023 05:35 PM
Arnold, CA...Shop Local & Save! We're passionate about bicycles. We believe that bikes offer a simple solution to many of our communities' complex problems. Bikes are great for your personal health and for the health of our environment. Bikes can help you save money on transportation, and bikes can provide you with endless miles of fun with your family and friends.




Read More
Our Sunday Edition with Local Features, Local Specials & More Every Sunday All Day Long!
Posted by: thepinetree on 12/03/2023 12:20 AM
Arnold, CA...Our goal is to bring back the feel of the old Sunday Paper. It was a day for features, profiles and most importantly the Rotogravure section with all the color ads that had kids begging mom & dad for the latest toys, Dad checking out the new hardware and automotive specials and Moms everywhere looking for the best for their families. So it was a day to let the hard news and crime stories wait till Monday if they could and focus on fun, family and of course Shopping. So join us for our Big, New, Sunday Edition where we will feature everything Fun, New, & most importantly On Sale at our local stores and businesses!!!


Read More
The Trout Spot Is Your Destination For All Things Fly & Trout Fishing, Fishing Clothing, Gear, Decor & More!
Posted by: thepinetree on 12/03/2023 12:46 AM
Arnold, CA...The Trout Spot is a full service fly shop with all of the great products you can find at TheTroutSpot.com as well as guided fishing trips, casting and fly tying instruction. We will also be providing short walking excursions to some of our local waters later in the year for those of you who have not had the chance to fish in the Arnold area. Make sure to stop by and say hello.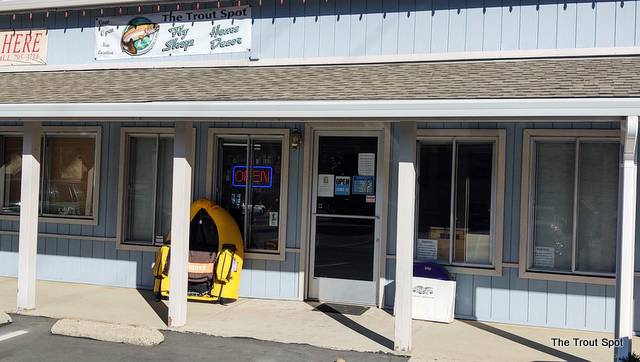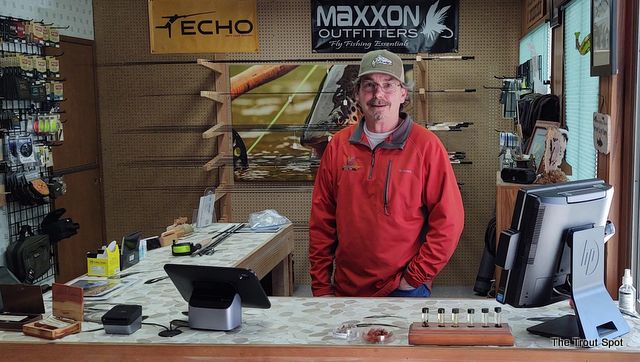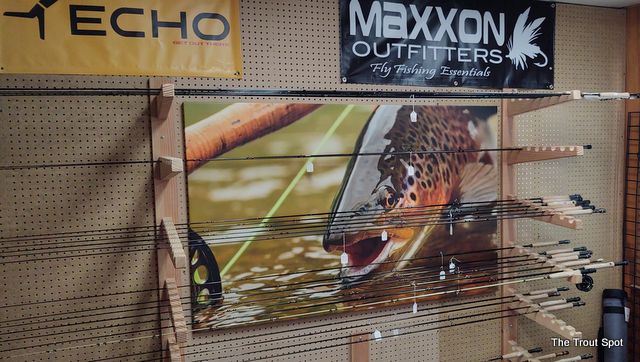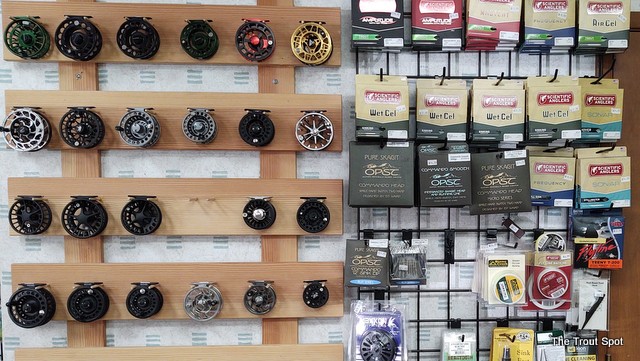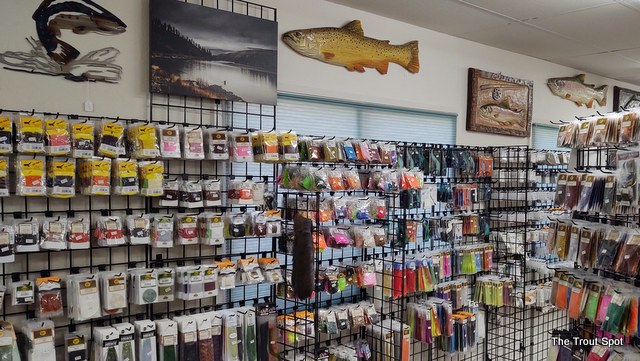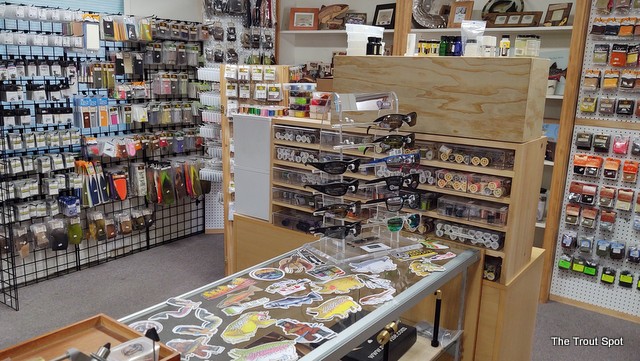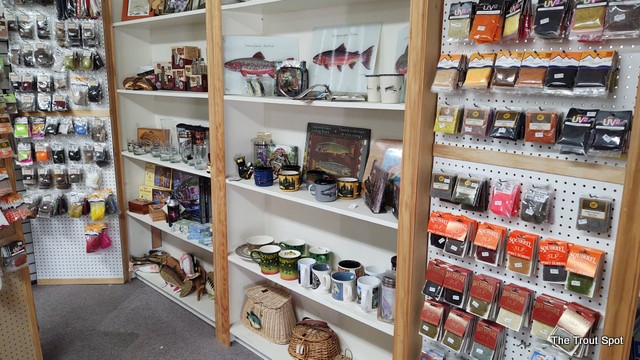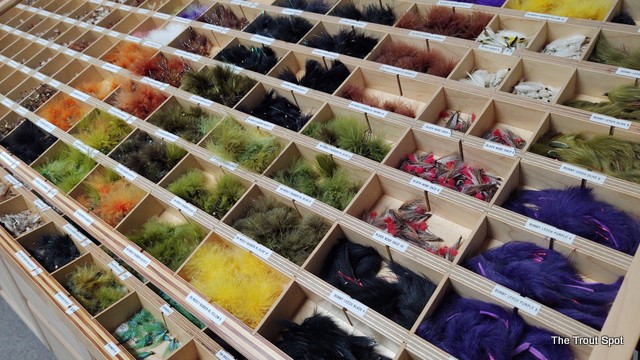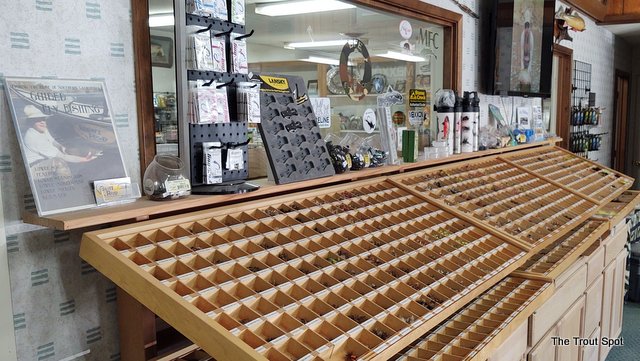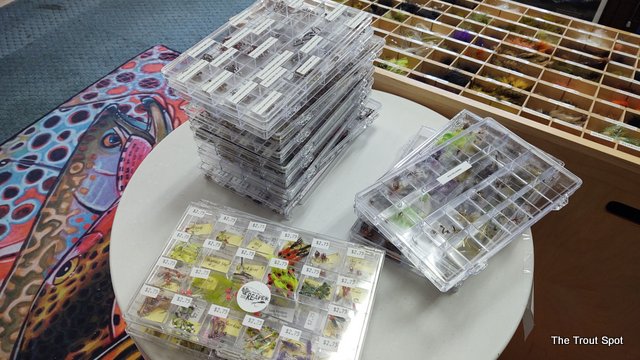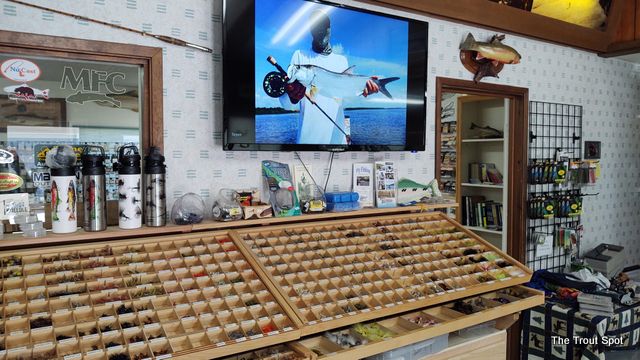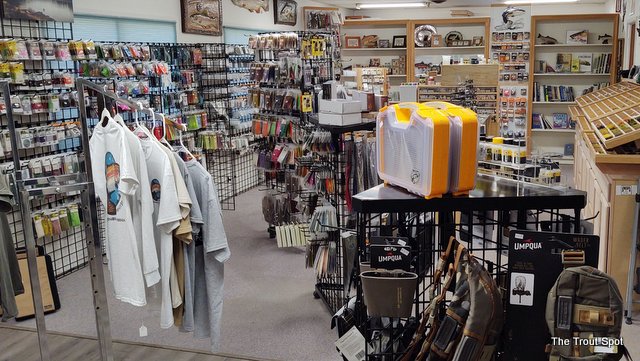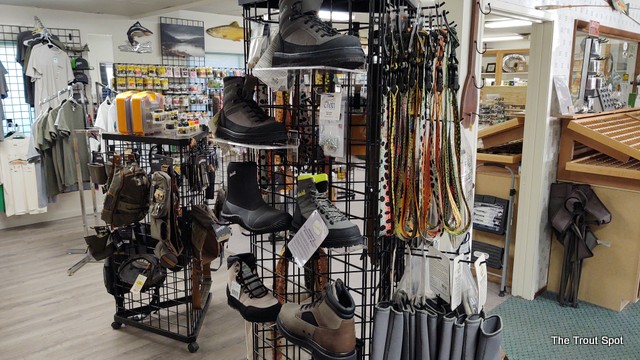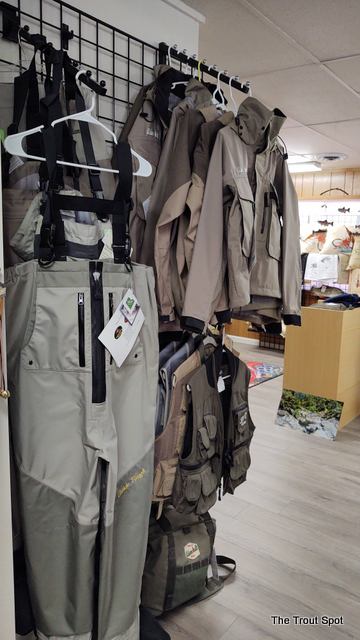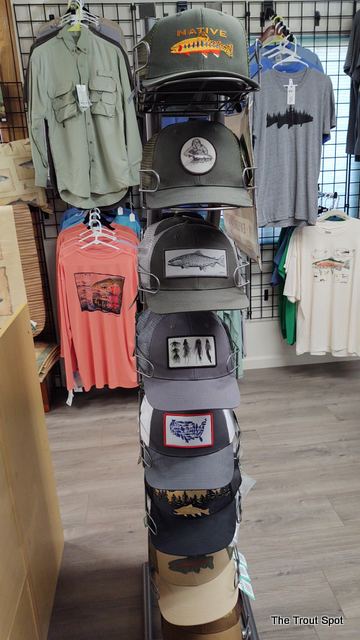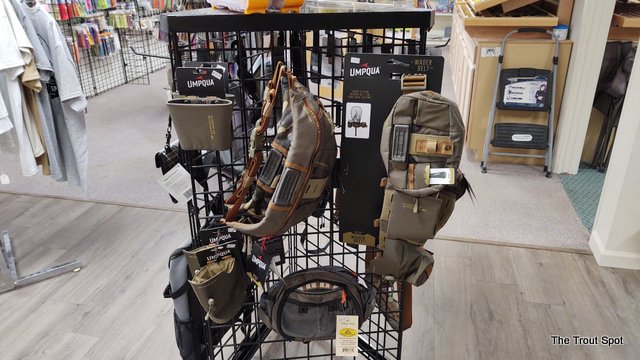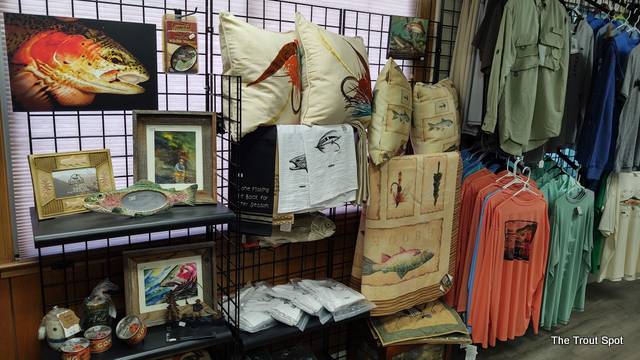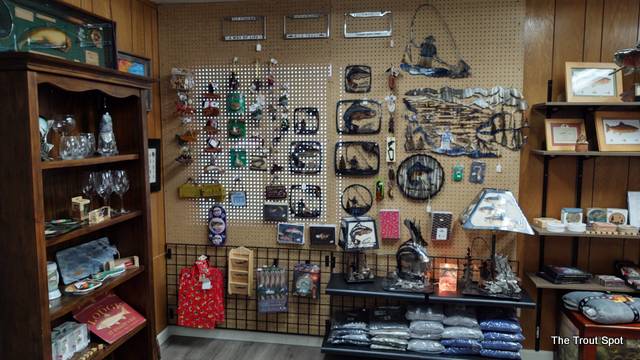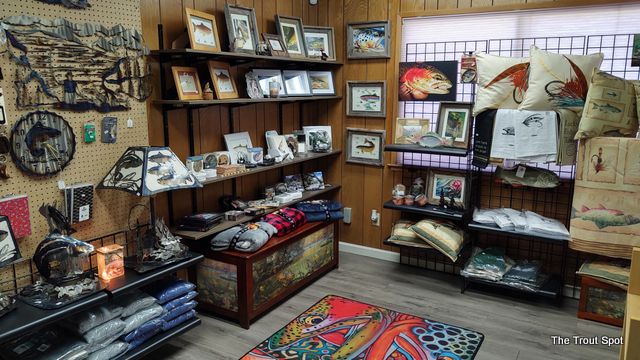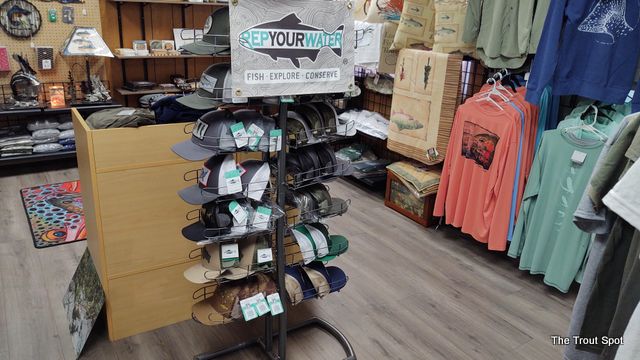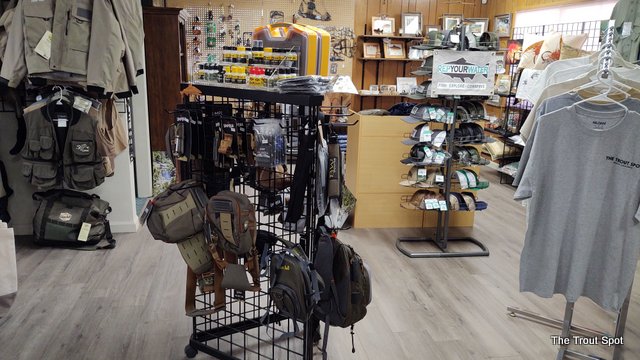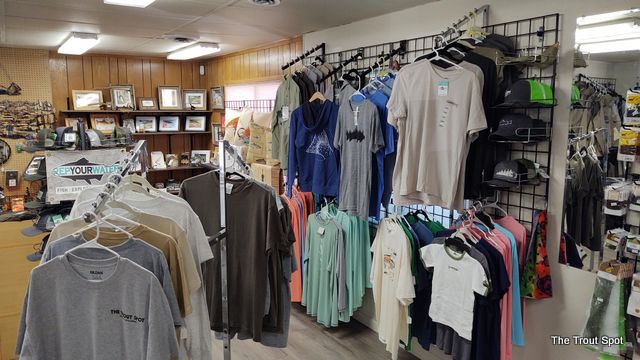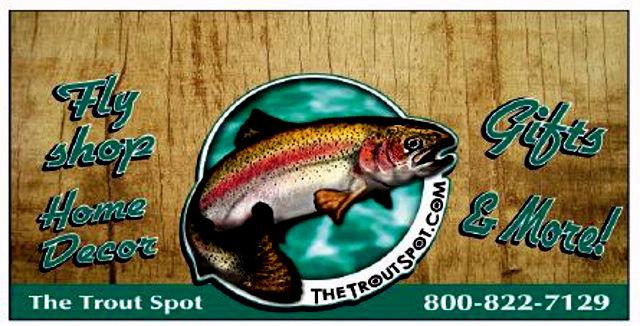 Read More
Benchmade Knives from Turners Wild West for All Your Outdoor Adventures Make Great Gifts
Posted by: thepinetree on 12/03/2023 12:51 AM
Angels Camp, CA...Turners Wild West was established in 1975 in Scenic Downtown Angels Camp. This family owned and operated business carries a wide selection of quality work and western wear. When visiting our area Turner's Wild West is a must stop destination and they are widely known as the "Best Smelling Store In The Mother Lode" We have a video tour of their store. Visit them at 1235 S Main St, in Angels Camp or give them a call at 209.736.4909


Shop Local at Shirt Tales Boutique in the Heart of Downtown Murphys! Check Out This Weeks Specials!!
Posted by: thepinetree on 12/03/2023 09:58 AM
Murphys, CA...Located in the heart of downtown Murphys, Shirt Tales is locally owned and operated. Fashion forward upbeat styles for women and men. Quality fashions for the active lifestyle. Friendly service and comfortable environment. Shirt Tales can also special order and ship as needed for our many out of town customers.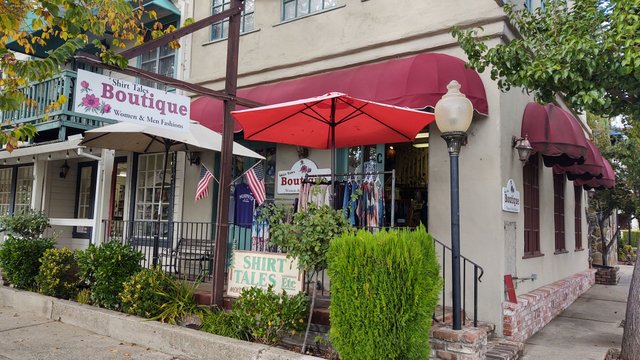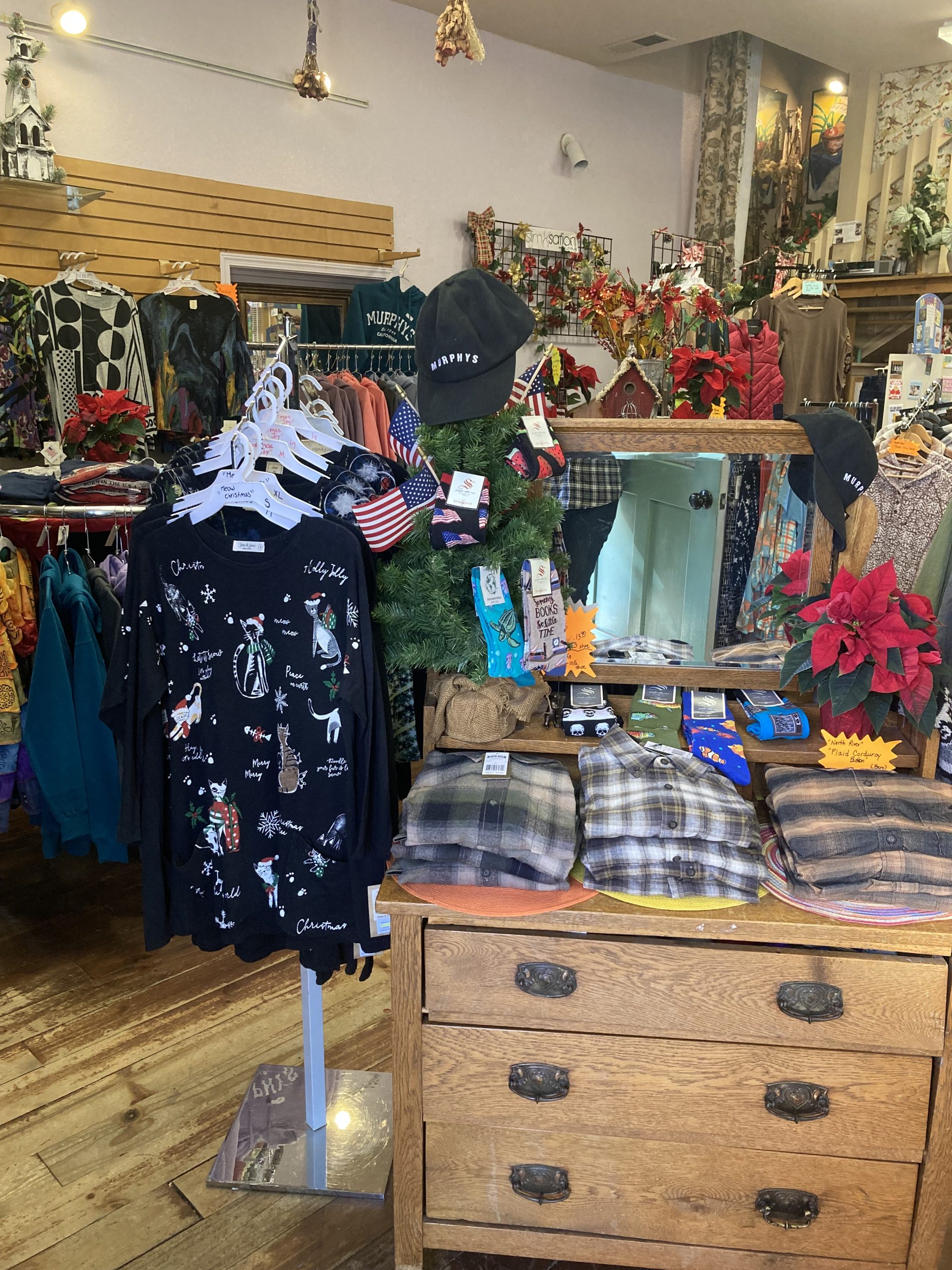 Yak and Yeti Mushrooms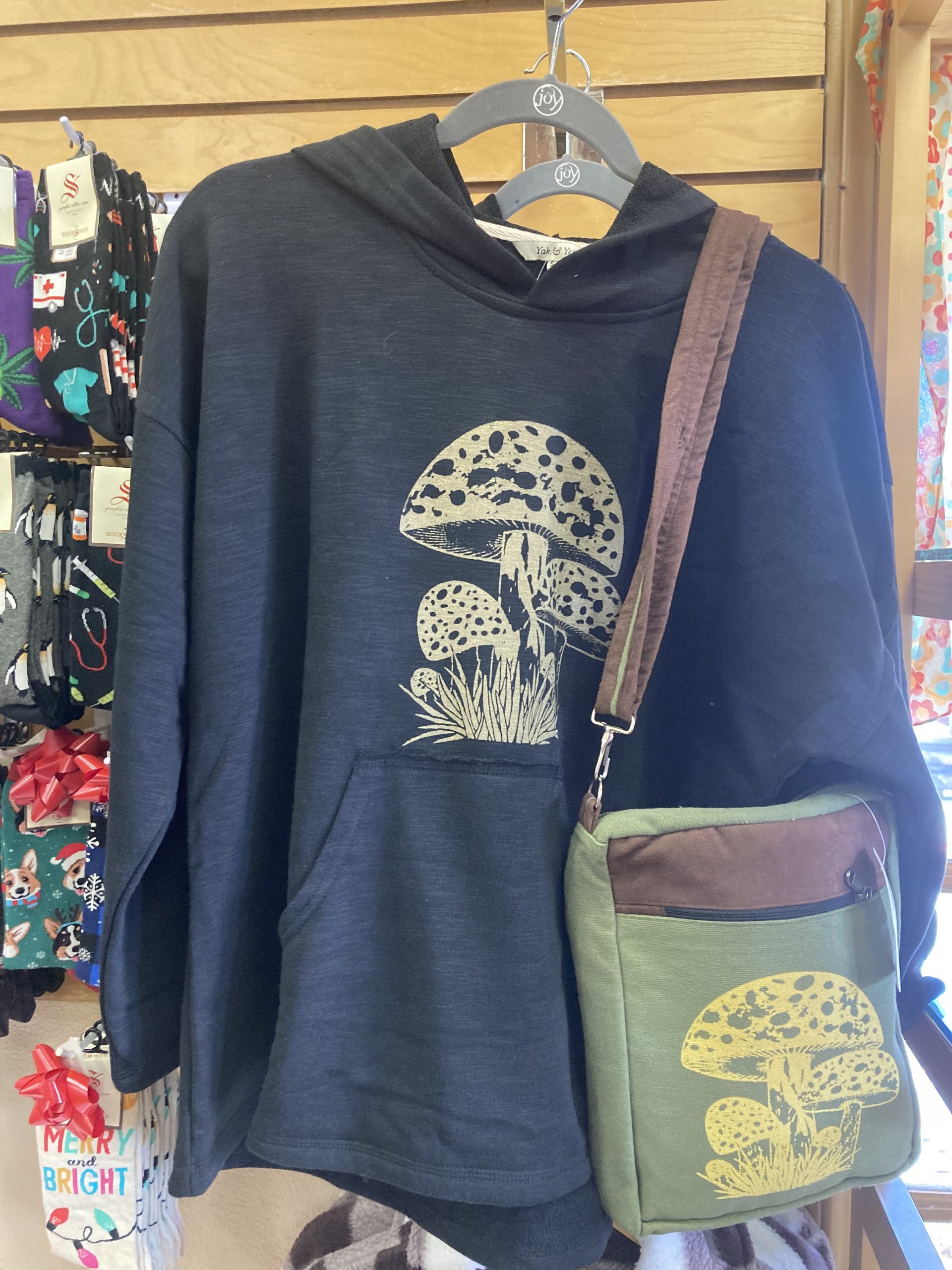 Men's socks for Christmas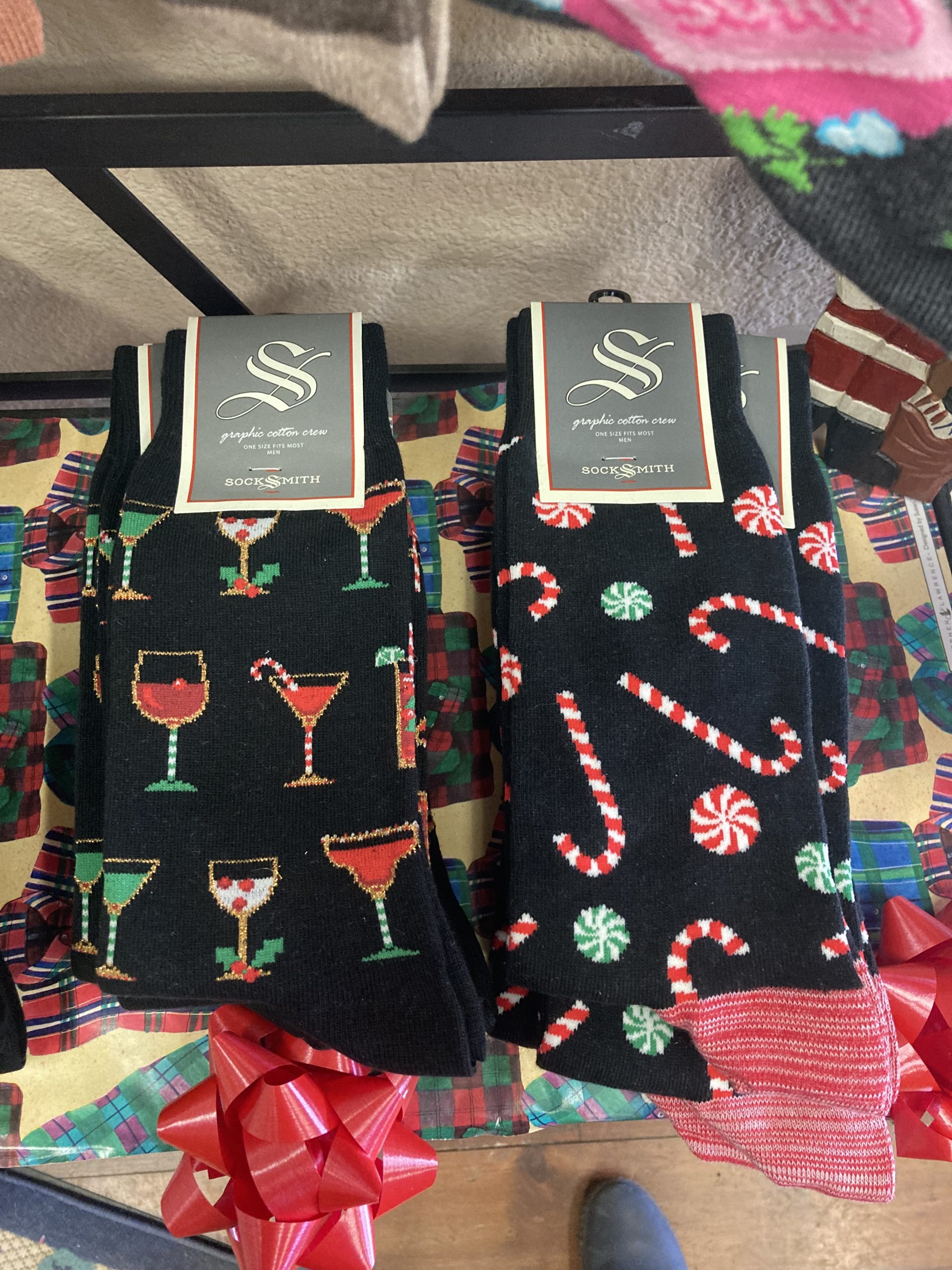 Carolina by Jess and Jane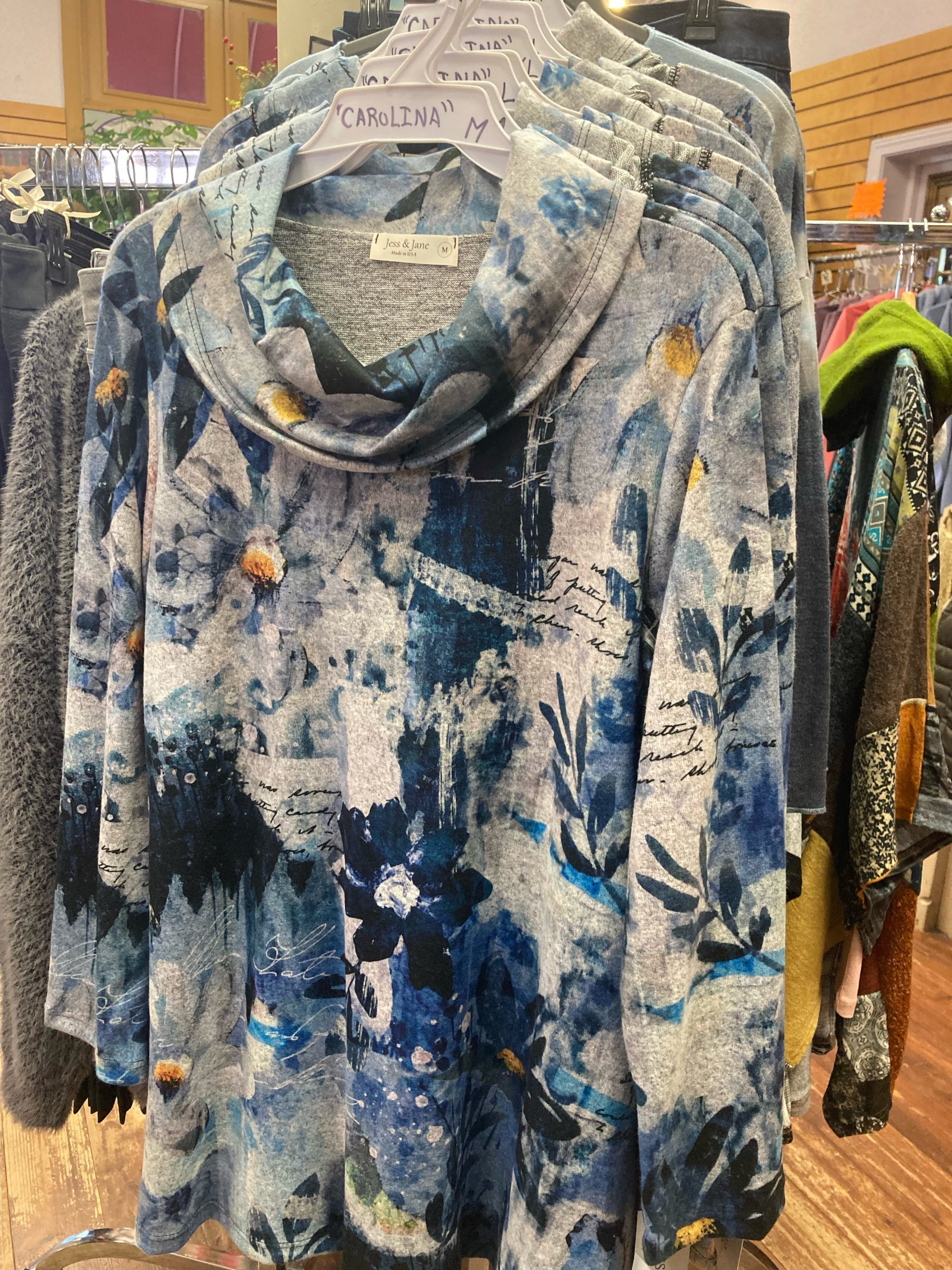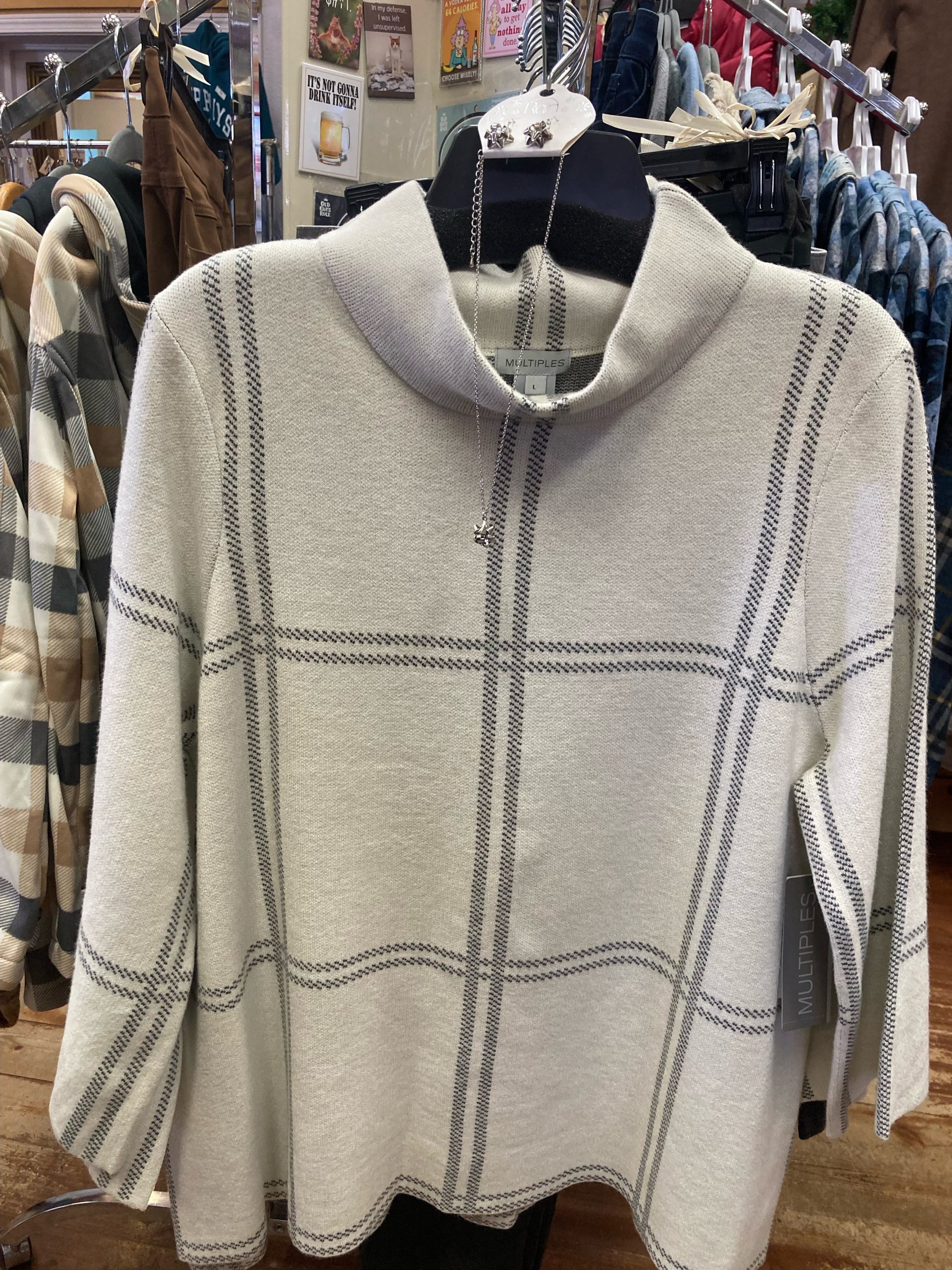 Smoked BBQ Every Weekend at Bistro Espresso
Posted by: thepinetree on 12/03/2023 10:46 AM
Arnold, CA...You heard that right folks, smoked BBQ at your local Bistro! Stop by on the weekends (Fri, Sat, Sun) for some smoked goods, paired with two sides that vary daily! These in-house smoked goods are cooked fresh! Can't make it this weekend? Don't fret, Smoked BBQ is here to stay! Happy finger-licking!